NAKANO's technology is used in a variety of industries,
including communications, medical, automotive, precision, and aerospace.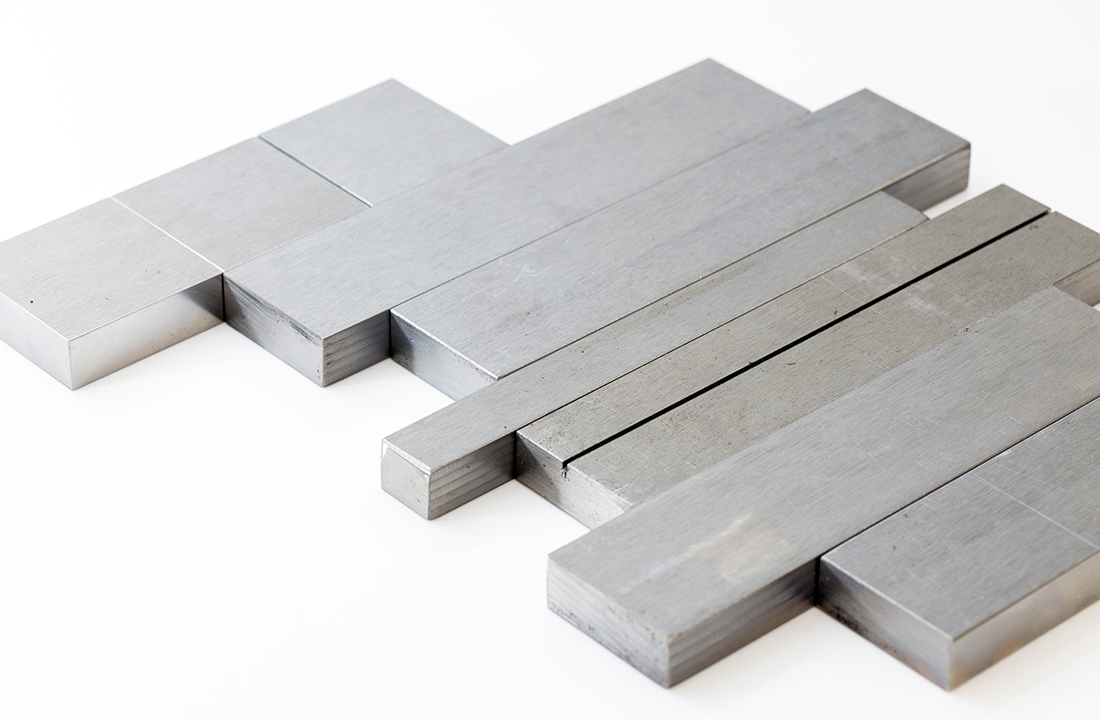 We can machining difficult-to-machine materials for aerospace, medical, semiconductor, and other industries.
We specialize in machining Kovar, Inconel, molybdenum, stainless steel, and titanium. Our products can meet the needs of many industries, including medical, aerospace, defense, optical communication, semiconductor, and automotive industries.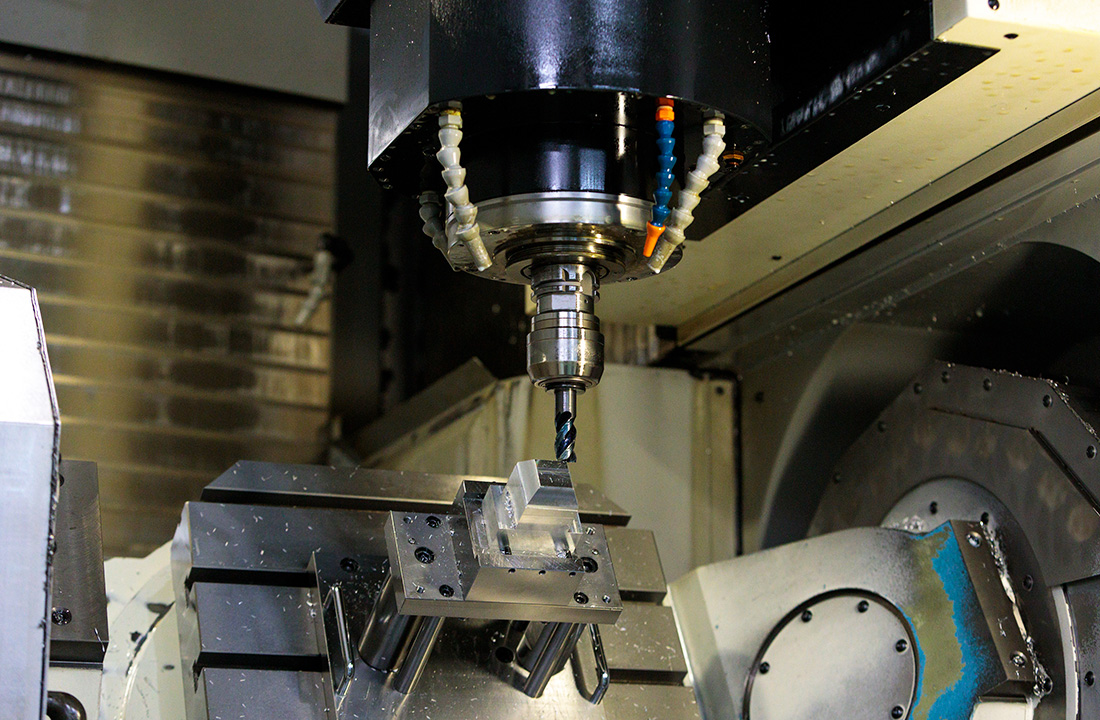 Introdution of the state-of-the-art 5-axis machining centers which has the industry's top-class high accuracy.
NAKANO can produce a wide range of sizes, from micromachining to 1000 mm-large products with its world-class equipment. We have more than 30 vertical and horizontal machining equipment, including six 5-axis machining centers. Our advanced programming skills allow us to respond to our customers quickly and reliably.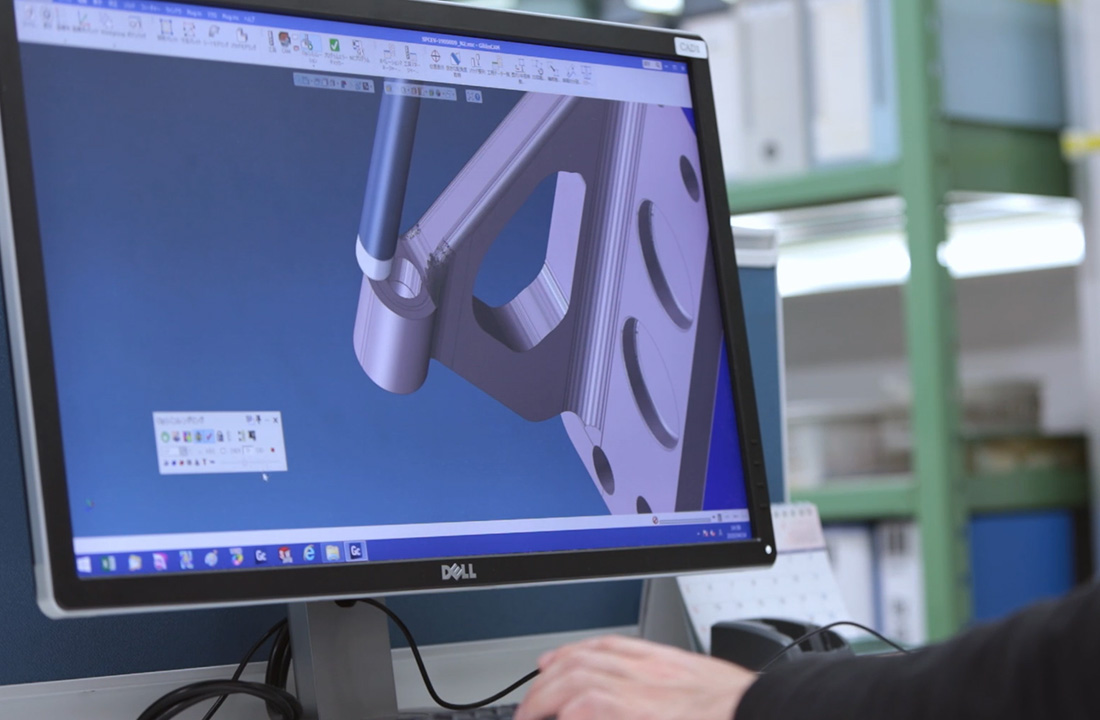 Advanced programming skills for complex shapes
NAKANO can produce various complex shaped products with the processing technology obtained through our rich experience. Our latest programming system supports 5-axis machining and allows us to meet the multiple needs of our customers.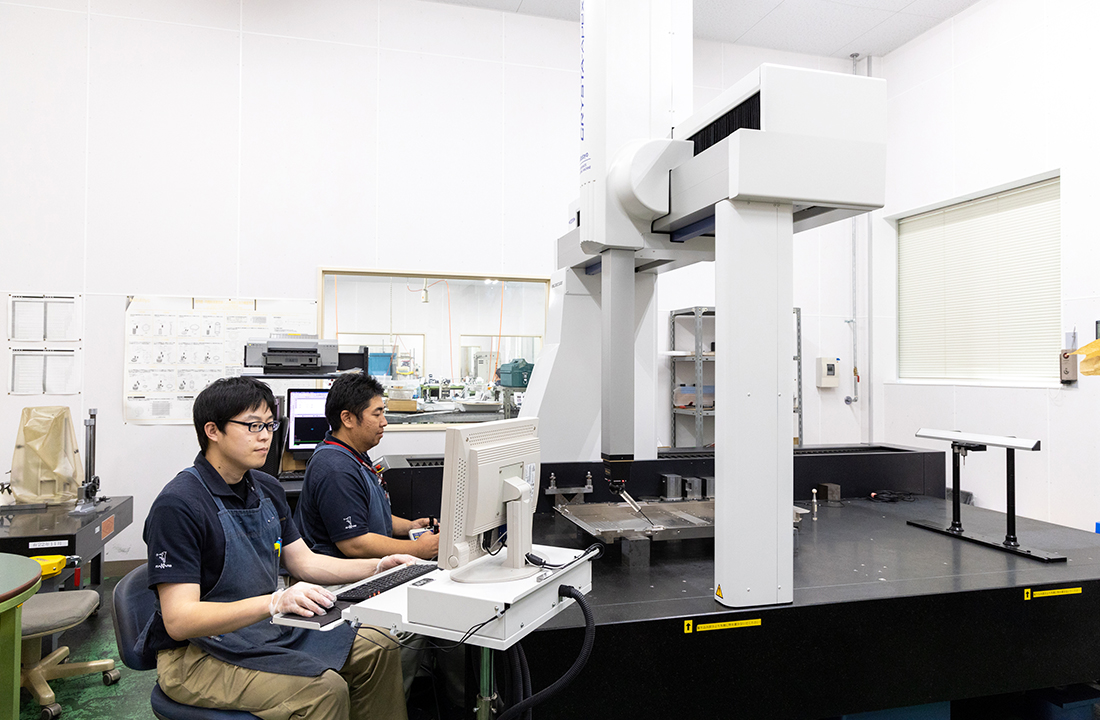 A product inspection system using precise measurement
In NAKANO's quality control system, we train and deploy full-time staffs to operate the high-performance testing and measuring equipment. Our mission is to improve the product quality for our customers through our inspection and quality control.